Be in Love – but be careful how you express it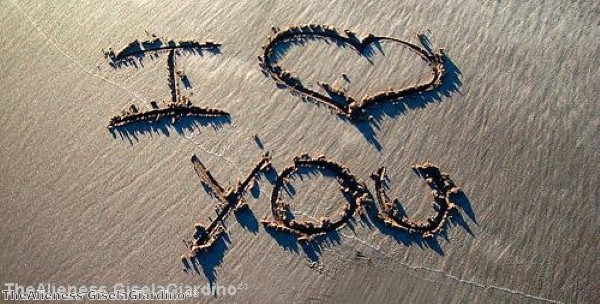 We often talk about our other halves with our friends, and those closest to us are usually delighted if we believe we have found 'the one'.
But there is clearly a limit on how often our pals want to hear about our relationships, particularly if they are going particularly well.
A new study published in the Science of Relationships found that many people dislike reading soppy comments from their friends about their other partners on social media.
Gushing public declarations about their other halves, such as loved up statuses and photos, were said to be very unpopular.
In fact, readers apparently start disliking the actual person behind these posts, rather than just the posts themselves.
Some will argue that this is down to jealousy and envy and this is probably true to an extent among some people.
But often it is just a case of people reacting badly to what might appear as boasting. By waxing lyrical about your partner on Facebook, you might be seen to be showing off and gloating, even if this isn't the intention.
So if you're loved up and want to shout it from the rooftops, it might be worth stepping back for a moment and considering how it might be regarded by other people.
Interestingly though, the study revealed that those who have changed their relationship status to reflect the fact they are with somebody and have their beau in their profile pic are often deemed to have the best relationships.
People thought that this was often a sign they were happy and committed in their relationship, whereas there is often a question mark over couples who do not make a show of it on social media.
For web users who are yet to find their true love, it might be worth paying attention to research by eHarmony.co.uk. The study found that if a man describes themselves as perceptive, optimistic, passionate and physically fit, they are more likely to attract a female.
Women, meanwhile, were more likely to get attention from men if they claimed to be thoughtful, sweet and ambitious.
Why not see if you're projecting the right image by texting a psychic?